Research & Development
With our unique combination of flexible working arrangements for our customers and deep technical expertise, we are ready for R&D and feasibility studies developed from our extensive platform of various test methods and test tools.
Any test system established for our customers can later be qualified and validated and finally tech transferred to the client.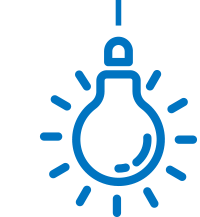 If ViruSure has developed, qualified and validated your R&D test method instead of a tech transfer we can always offer to run this method as a GMP release test.
Did you know?
Let's Talk About
Your Research & Development
Tell us about your inquiry and we'll be in touch.