Our Team
Originally a chemist/biochemist, Andy later specialised in Virology serving for 9 years at the MRC Virology Unit in Glasgow, Scotland, studying Herpesviruses and Adenoviruses. In 1995, he moved to the industry sector, initially as Director of Virus Validation services with Q-One Biotech Ltd, and later at the Pathogen Safety group of Baxter Healthcare in Vienna, Austria.
Over the last 25 years Andy has been actively involved in the virus and prion safety field, presenting at numerous regulatory agencies and conferences either in support of product registration or as an invited speaker at expert workshops and conferences. This has included presentations at the UK MHRA, German PEI, French AFFSAPS, US FDA, EMEA and PMDA (Japan) supporting regulatory submissions for various products. He has extensive experience in regulatory affairs and virus safety issues. He currently serves as an external expert for the EU SCENIHR committee on emerging human health risks, and continues to be a frequent presenter at international biopharmaceutical conferences.

In 2005 he founded ViruSure with the goal of providing a high quality testing service to the biopharmaceutical industry, a philosophy which remains a key focal point of the company.
Walter is a veterinarian by training and thereafter completed his Doctorate at the Institute of Virology, University of Veterinary Medicine, Vienna.
He continued his postdoctoral activities at the Institute of Virology and eventually worked for a biotech company specializing in the development of encapsulated cell based therapies for the treatment of cancers. There he was responsible for regulatory submissions and the outsourced production. In parallel he studied tumor biology and pharmaceutical quality management. He therefore comes with significant experience in the GMP testing of cell-based therapeutics. Walter joint ViruSure in 2008 and is responsible for the management of the in-vitro testing services.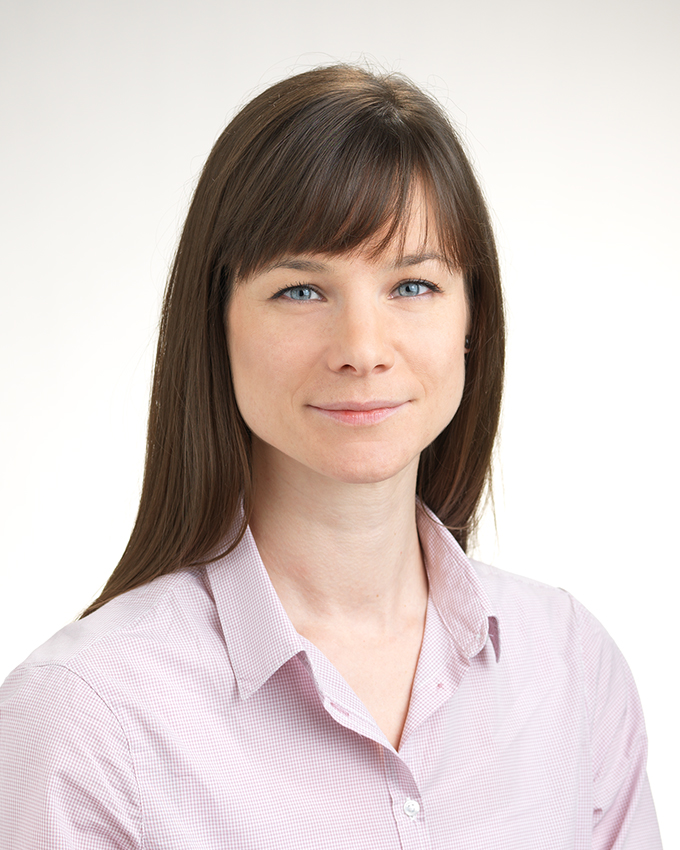 Dr Katrin Weixelbaumer
Manager In Vivo Laboratories
Katrin started her doctoral program at the Ludwig Boltzmann Institute for Experimental and Clinical Traumatology in Vienna, Austria. She completed her doctoral thesis in 2010. During these years in research, she gained much experience in working with various animal models of sepsis, shock and intensive care.
Parallel to her scientific career, Katrin kept a strong focus on her training as a professional laboratory animal specialist – she is a FELASA C certified veterinarian. At ViruSure, Katrin is responsible for the conduction of in vivo experiments and the management of our in vivo team at our new GMP/GLP certified Animal Facility situated not far from Tech Gate.
Angelika performed her studies at the Technical College for Chemistry in Graz before completing her post-graduate studies at the Donau University, Krems. She has been active in the pharmaceutical industry for more than 20 years holding positions at Baxter Healthcare, piChem and the Austrian inspectorate for GLP/GMP inspections (AGES PharmMed).
At Baxter Angelika held positions in the Vaccine, Plasma and Biosurgery divisions focussing on molecular diagnostics, cell culture and in-vivo based tests for virus and bacteria as well as being Head of an analytical QC lab. She also supported the company piChem R&D in Graz to establish GMP systems. From 2005 till 2010 Angelika served as lead auditor for GLP and GMP inspections for the AGES PharmMed responsible for inspections both within Austria as well as inspections in cooperation with other international authorities including the EMA, OECD and WHO. She continues to serve as external expert to the WHO assisting in inspections ensuring a safe and secure supply of medical products for critical therapies (e.g. AIDS, Malaria, Tuberculosis) in developing countries.

Angelika joined ViruSure in September 2010 as Quality Manager with overall responsibility for maintaining and developing the ViruSure quality systems to ensure a continued high level of quality for our testing services.
Dr Ralf Klein is Manager Business Development at ViruSure, having joined ViruSure in August 2009. Ralf has more than 25 years experience in the contract pathogen safety testing service industry.
Prior to his position at ViruSure he has worked at several other CRO´s (BioReliance, Invitrogen, NewLab BioQuality and Charles River Laboratories). At BioReliance he was a Study Director for virus validation studies before moving into the role of a key account manager for biosafety testing services.

A graduate of the University of Heidelberg with a degree in Genetics, Microbiology and Biochemistry, he served for 4 years at a diagnostic laboratory establishing ELISA and PCR tests for virus and autoimmune diagnostics. He earned his Ph.D in virology at the German Cancer Research Centre in Heidelberg working on Hepatitis B Virus at the Institute for Applied Tumour Virology (headed by 2008 Nobel Prize winner Prof. Harald zur Haussen). Ralf holds a patent on a p53 ELISA test.
Marina holds a PhD in Biomedical Engineering from University of Minho (Portugal) in collaboration with Johannes-Gutenberg University (Germany).
She performed her post-doctoral research in stem cell therapies for the treatment of neurodegenerative diseases with the support of Marie-Curie Fellowship. In 2012, Marina joined the company nLife Therapeutics, a biotech company developing therapeutic oligonucleotides, as Head of Laboratory. Afterwards, Marina moved into the Biologics CMO sector, first at Stemmatters as Project Manager and then as Business Development Manager at 3P Biopharmaceuticals.

Marina joined ViruSure's team in 2020 as Business Development Manager bringing experience in ATMP development as well as in biopharmaceuticals and is responsible for customers in Portugal, Spain, France, United Kingdom, Scandinavia, North/South America and China.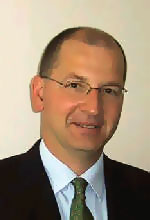 Dr Alexander Vodopivec
Managing Director F & A
Alexander holds law degrees from the "University of Vienna" and "the George Washington University" in Washington DC and started his professional career with one of the big four auditing firms.
After gaining corporate finance experience with the Munich-based "Matuschka Group" and "Wellington Finanz" he was involved in various start-ups in Germany and Austria. Alexander has extensive experience in founding, financing, operating and developing small and mid-sized companies.

Alexander joined ViruSure in 2009, when he took over the position of the chief financial officer and accompanied ViruSure through all expansion phases since then.
Jürgen Ebner studied food- and biotechnology at the University of Natural Resources and Life Sciences. He joined ViruSure in 2009 and gained a lot of experience in biosafety testing of biopharmaceuticals. His area of expertise comprises the design and execution of Viral- and Prion Clearance Studies.
If you are interested in becoming a part of the ViruSure team, please see our current career opportunities.