Our Mission
To be the "go to" contract research organization providing the highest level of quality and customer service in biosafety testing for biopharmaceutical products, ATMPs, medical devices and raw materials.
Our Vision
To provide our customers with an unparalleled level of service
and support to ensure that all significant virus safety risks have been appropriately addressed.
Our Values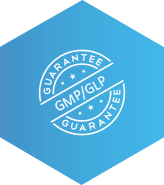 We guarantee strong commitment to high quality in service and customer support.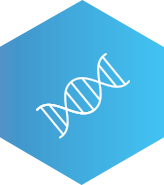 We are science driven to find the best solution for our customers.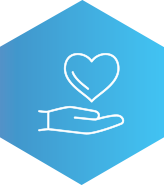 We care about out staff and their families to empower them to contribute to the success of ViruSure.
Our Values fuel our company motto: Quality is no coincidence.