Biodistribution for ATMPs
In the case of gene therapy, in which a viral vector is used for in
vivo delivery, a biodistribution assessment is a mandatory preclinical evaluation required prior to clinical trials.
Our Molecular Biology team can develop and validate a qPCR for the detection of your vector or gene of interest or cell line taking in consideration a panel of sample tissues and fluids (e.g. blood, urine). We have developed optimized extraction procedures for the extraction from different tissues.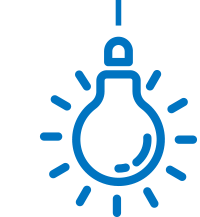 Because of its high sensitivity qPCR is the ideal method for biodistribution studies.
Did you know?
Let's Talk About
Your Biodistribution for ATMPs
Tell us about your inquiry and we'll be in touch.